GEELONG, VICTORIA: Victoria's second largest City, Geelong is located on Corio Bay, adjacent the Bellarine Peninsula.


CORIO BAY - PIER AND GARDENS: The Geelong Pier and gardens on the Corio Bay foreshore.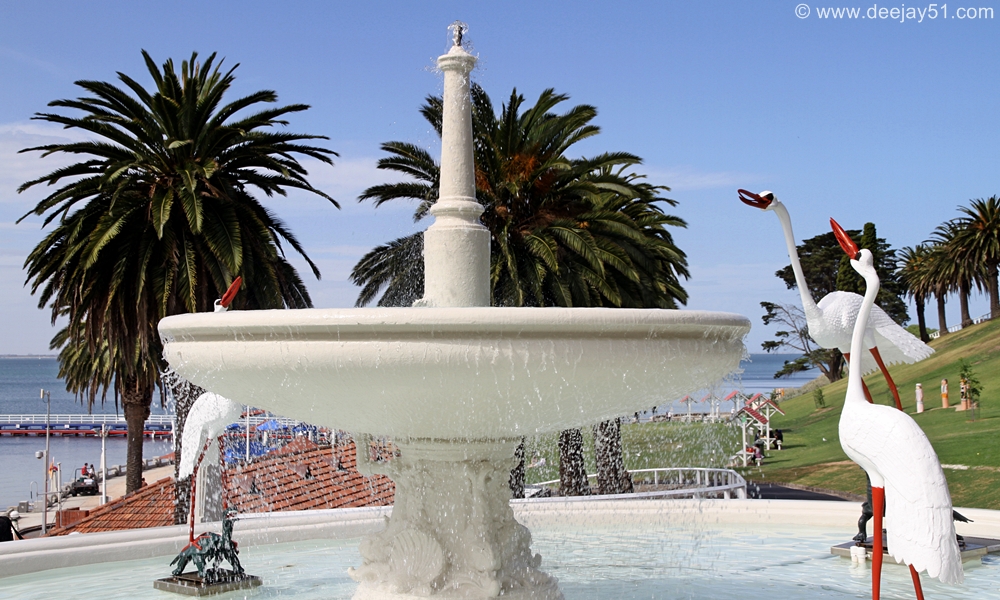 CORIO BAY PARKLANDS FOUNTAIN

CORIO BAY - A PASSION FOR FIGURINES: The Corio Bay 'Figurines', symbolising a diverse range of activities and functions.

R.L.S.S. FIGURINES
FIGURINES

FIGURINE

FIGURINES



MORE COVERAGE OF VICTORIA: Please continue my 'Victoria coverage' by selecting from the following pages...