THE TEXAS RANGER HALL OF FAME AND MUSEUM, WACO, TEXAS: The Museum contains a wide range of armament, photos and statues commemorating the sometimes colourful history of the Texas Rangers.


MUSEUM EXHIBITS:
THE MUSEUM STREET FRONTAGE, STATUES AND DISPLAYS: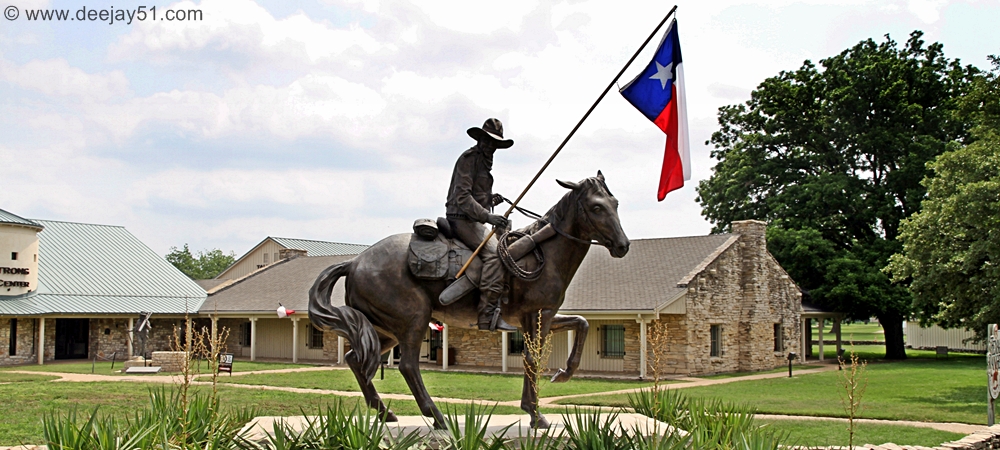 THE STATUE REPRESENTS GEORGE B. ERATH, TEXAS RANGER AND SURVEYOR OF WACOL AND CENTRAL TEXAS
FOYER STATUE COMMEMORATING THE 'TEXAS RANGERS ~ EXT'. 1823'

MAJOR GEORGE B. ERATH, 1813~1891

WEAPONRY USED BY TEXAS RANGERS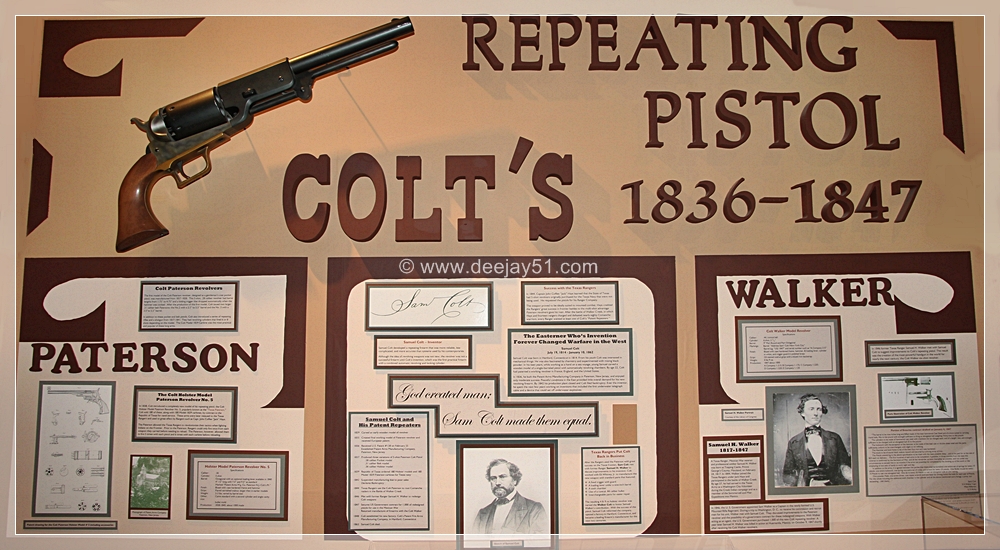 DISPLAY COMMEMORATING THE COLT REPEATING PISTOL
HISTORIC PAINTINGS & IMAGES: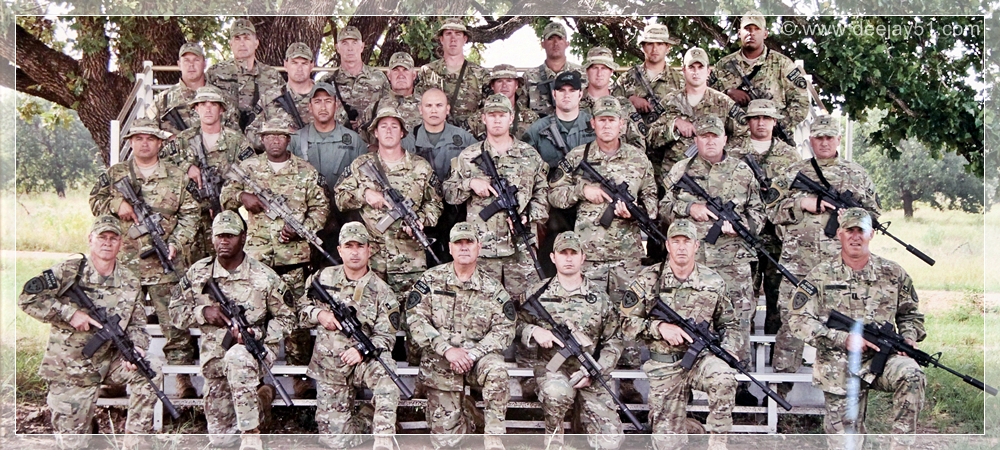 THE TEXAS RANGER RECONNAISSANCE TEAM - ELITE SPECIAL OPERATIONS UNIT

MORE HIGHLIGHTS OF TEXAS COVERAGE: Please continue viewing my Highlights of Texas by selecting from the following...