The POST TT RACES 2011: The Post TT Races were again held on the Billown Circuit at Castletown, I had never attended this meeting before and it appeared to be limited to solo machines. Michael and William Dunlop were very involved in the meeting and attracted considerable attention in the pit area with their hands on approach.

THE PIT AREA IN MONOCHROME: There were some beautiful Nortons and Triumphs in the pit area which I could not resist photographing and digitally altering to monochrome.
NORTON AND TRIUMPH, MAGIC MACHINERY AT BILLOWN, CASTLETOWN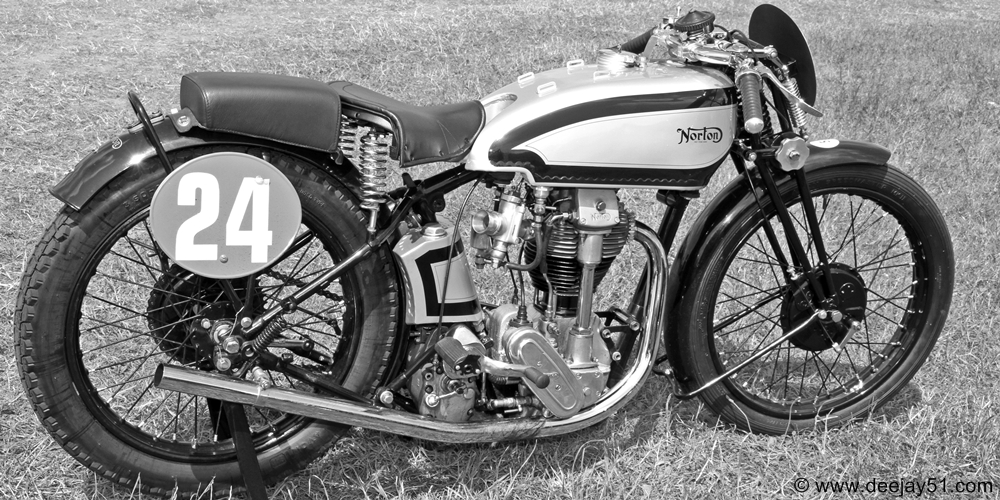 NORTON SINGLE
TRIUMPH PRE UNIT TWIN, A MAGNIFICENT EXAMPLE

THE PIT AREA, MODERN MACHINERY:
TEAM DUNLOP, HANDS ON HERE

LET'S GO RACING!

RACE IMAGES: A selection of race images from around the circuit.

MORE TT2011 COVERAGE: Please continue my 'TT2011 coverage' by selecting from the following pages...