MY WONDERFUL DOGS: I have been so fortunate to have had some wonderful dogs in my life, at one time I bred Pembroke Welsh Corgis and currently have a 'rehomed' Border Collie. I must admit I remain so close to one particular Welsh Corgi by the name of Sheba, she sadly has passed but I will NEVER forget her. I hope the following images convey to some degree how wonderful dogs can be.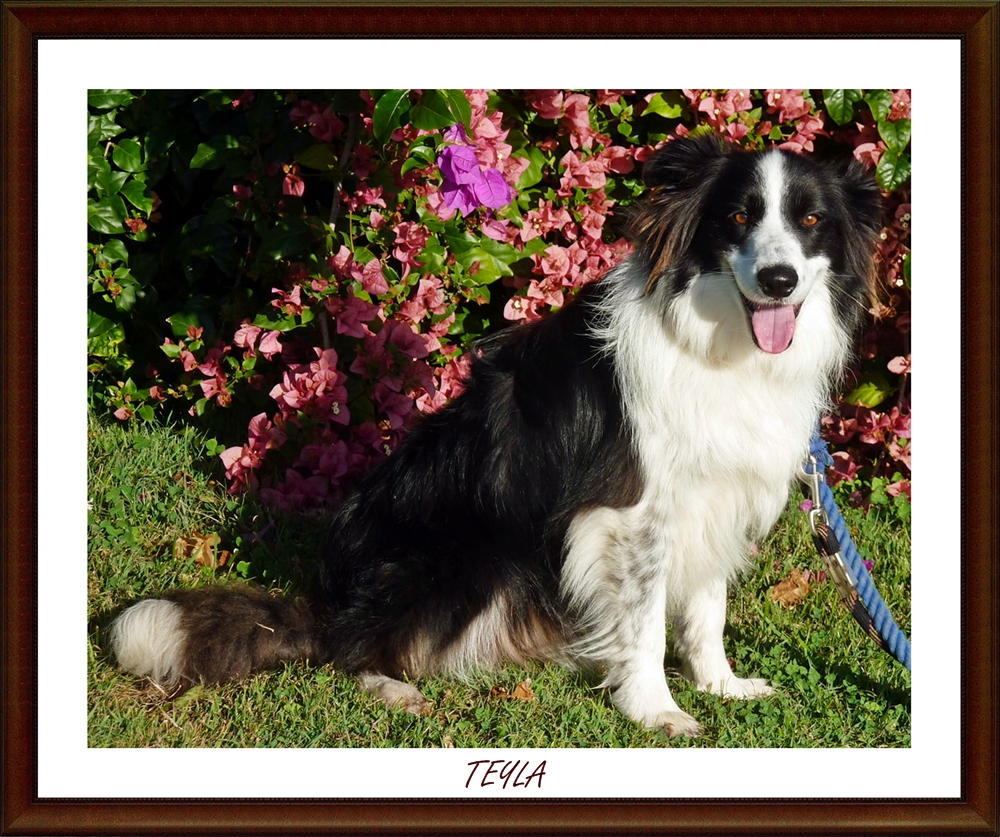 TEYLA, WELCOMED INTO MY WORLD SHORTLY AFTER LOOSING XENA, I AM VERY PROUD TO HAVE GIVEN HER A SECOND CHANCE AS A REHOMED DOG.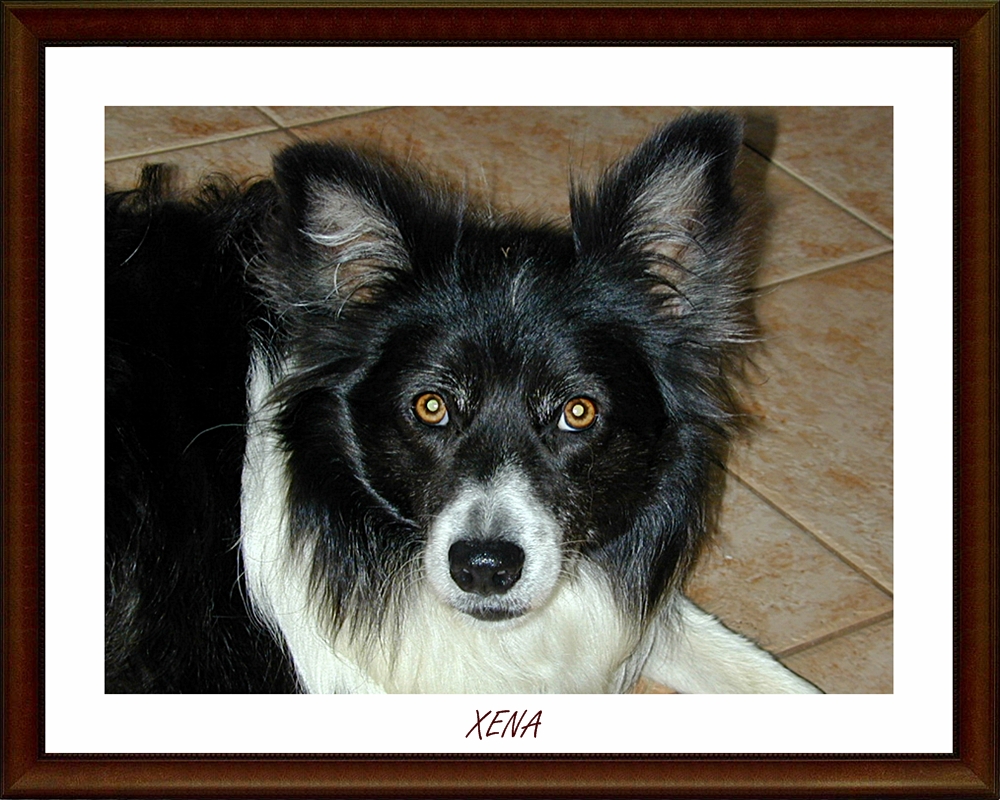 MY XENA, TRULY A WHOLE DIFFERENT EXPERIENCE, A WONDERFUL TWELVE YEARS TOGETHER, REST IN PEACE.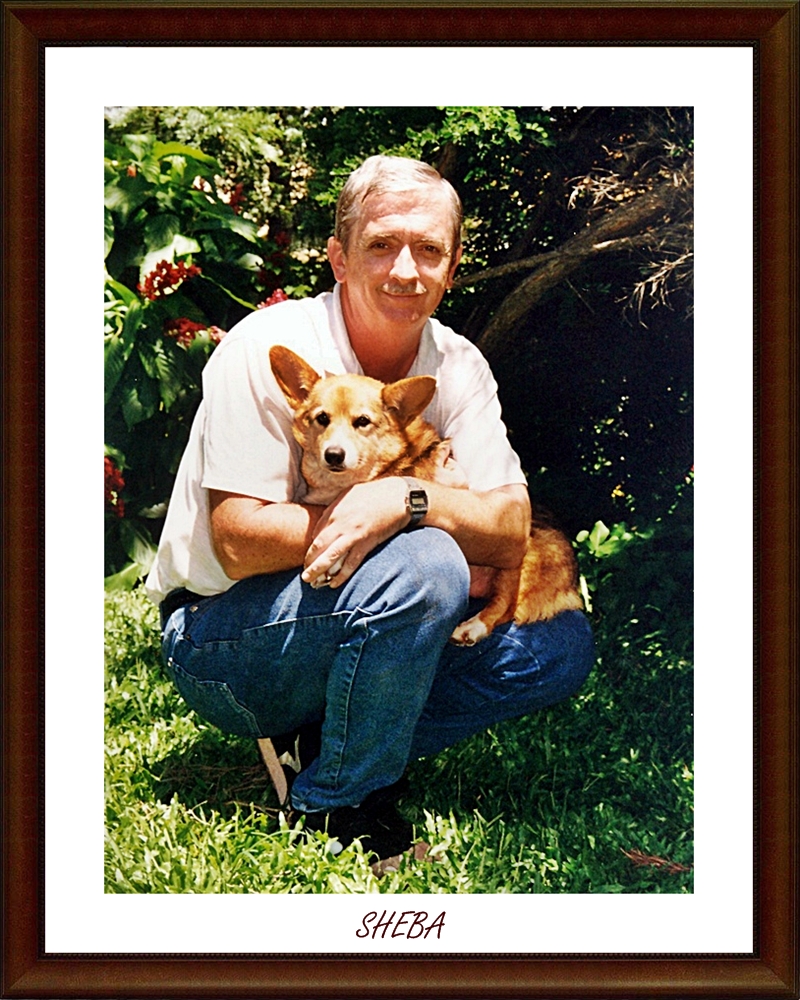 MY SHEBA, SHORTLY AFTER THIS IMAGE WAS TAKEN SHE WAS PUT DOWN DUE TO MEDICAL COMPLICATIONS, REST IN PEACE.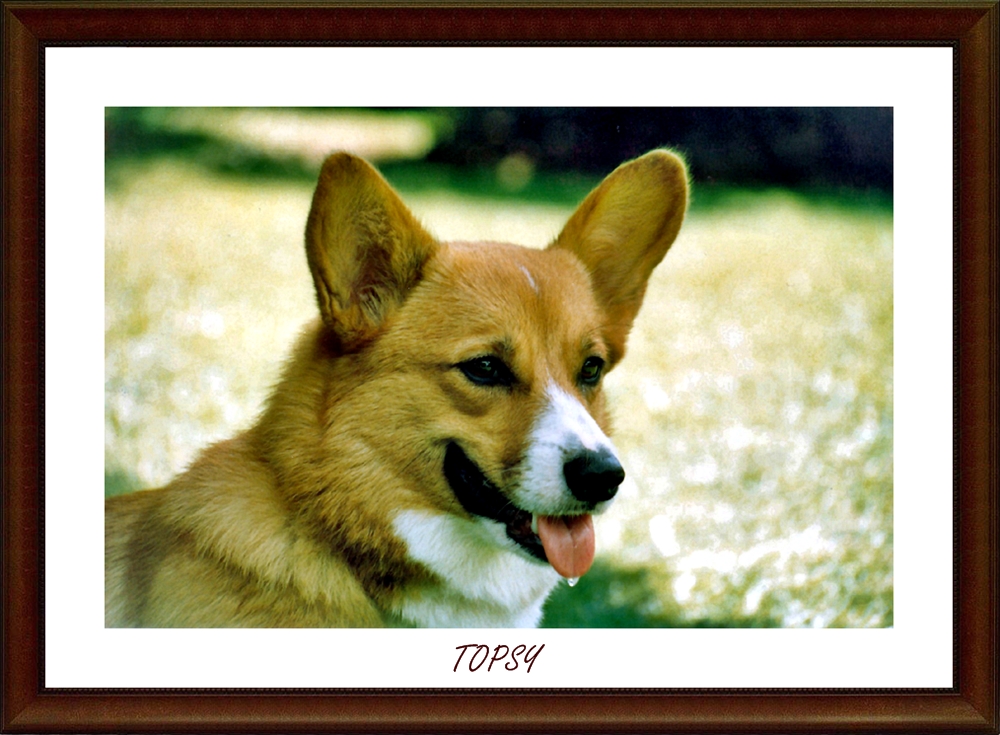 MY TOPSY, STAGGERINGLY STRONG, AN INNER STRENGTH THAT DEFIED BELIEF. SHE WAS SHEBA'S MUM, REST IN PEACE.