THE MERCEDES BENZ MUSEUM: In May 2006 the Mercedes Benz Museum was opened in Stuttgart, Germany. The building is arranged in three overlapping circles and there is a particular reason for the circular design. Upon entering the Museum, visitors are whisked to the top of the massive Atrium by a very futuristic lift system, then a spiralling downhill walk entices visitors to view the history of Mercedes Benz.


SOME OF THE FEATURES OF THE UNIQUE MUSEUM STRUCTURE:
THE 'OVERLAPPING CIRCLES' DESIGN, VISITORS START THEIR TOUR FROM THE TOP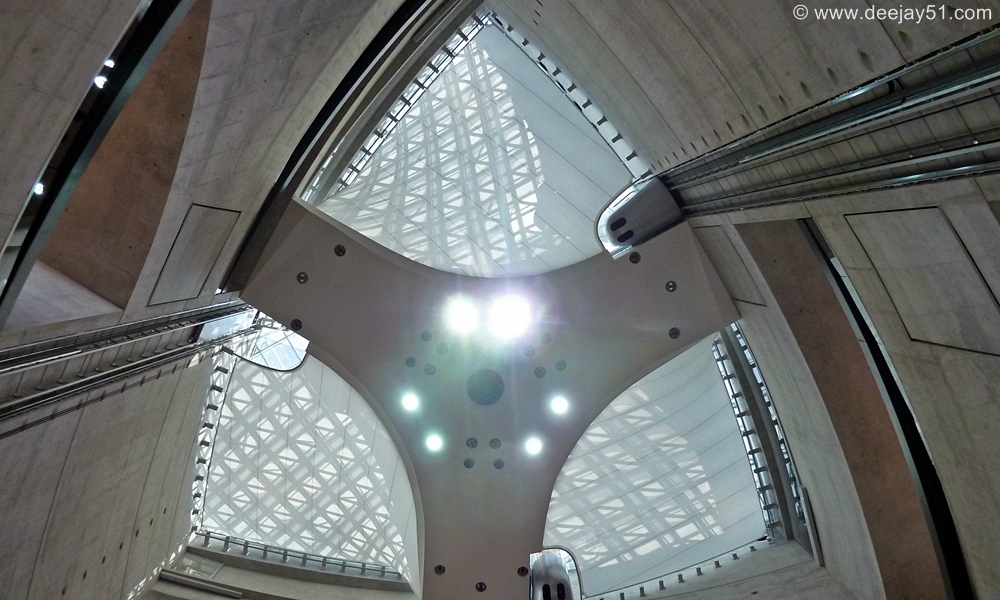 THE MASSIVE ATRIUM AND FUTURISTIC LIFT DESIGN

JUAN MANUEL FANGIO AND THE W196R: Located near the entry to the Museum, Mercedes Benz have commemorated their involvement with Juan Manual Fangio. Fangio won five Formula One World Championships, (1951, 1954, 1955, 1956 and 1957). Fangio drove the W196R to win his Championships in 1954, (part year also competed in a Maserati 250F) and 1955.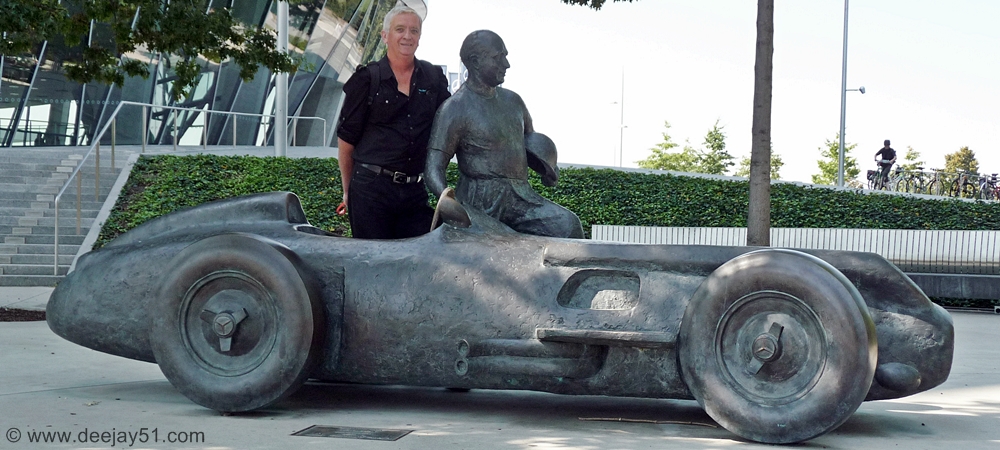 JUAN MANUEL FANGIO, THE W196R AND DEEJAY51
THE W196R EXHIBIT

MORE MERCEDES BENZ MUSEUM COVERAGE: Please continue my Mercedes Benz Museum coverage by selecting from the following pages...