Wow, I had read so much about Bonneville, to actually drive onto the Salt Lake and meet so many great people and check out the marvellous machinery, just tremendous.
A MASSIVE AMOUNT OF IMAGES TO BE LOADED HERE, A SAMPLE OF 'NEED FOR SPEED' HOT RODS!!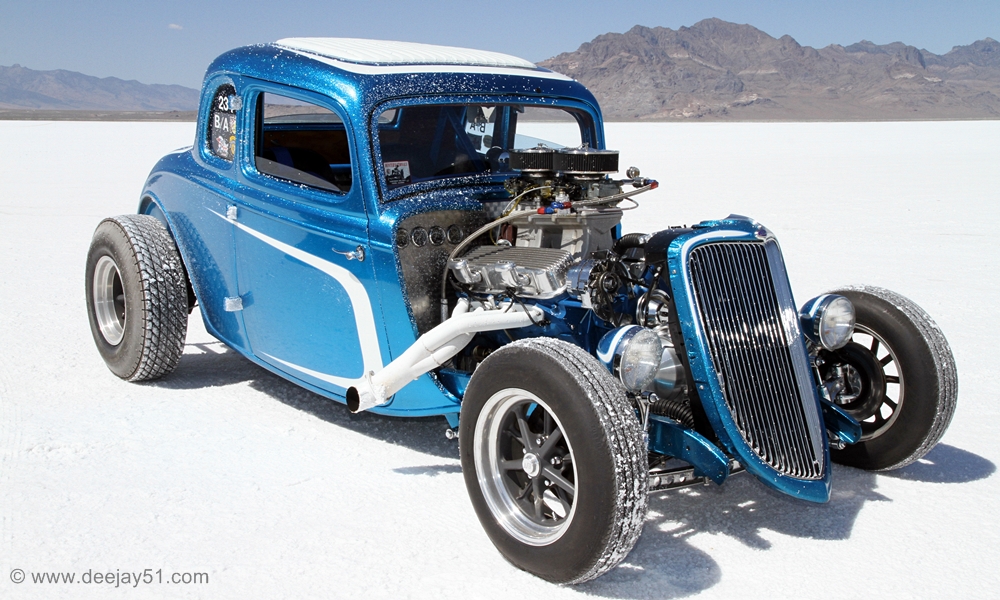 TYPICAL EXAMPLE OF HOT RODS ON THE SALT FLATS

MORE 'NEED FOR SPEED' COVERAGE: Please continue by selecting from the following pages...